Since 2009, we've successfully worked with alcohol serving venues
to

help guide their drinking guests hospitably towards best outcomes for all. Developed out of Sydney and regional NSW in Australia, the techniques are universal and relevant to alcohol service around the world.







Why do the Three Cheers Program?

The status quo in Guest Management is shown to be clearly lacking when compared to the benefits that come from implementing the Three Cheers Program e.g. Increased Revenue, Increased Customer & Staff Satisfaction, Decreased Negative Incidents and more. Watch this short video for further information.
"It's an offering rather than trying to get them (guests) to do something they don't want to do." - Bar Manager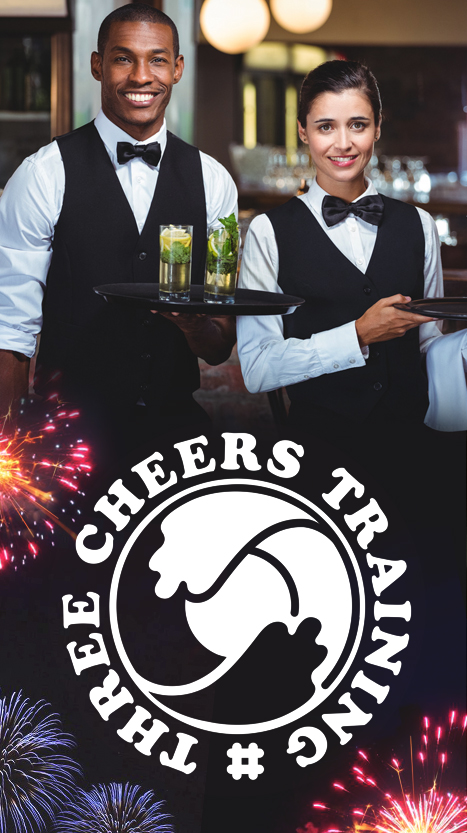 Guiding alcohol drinking customers to best outcomes for both themselves and for the venue is an art that we constantly refine.
3Chrz's signature course SASH (Special Alcohol Service Hospitality) strengthens the positive things venue staff already do, gets rid of bad practices that cause negative results and trains in key new techniques that lead to best outcomes.
SASH has its own unique theory which translates practically to standardised best approaches to 10 scenarios that commonly arise in alcohol serving venues.
The Three Cheers Program is proven to..
1) Quickly up-skill new staff and even dramatically improve experienced staff's mastery of Customer Management
2) Increase Venue Revenue
3) Improve Relationships between Staff and Customers, which also logically increases Staff Tips
4) Decrease Incidents of Intoxication
5) Improve Hospitality Outcomes for Customers
6) Increase Venue Safety for both Customers and Staff
7) Improve Job Satisfaction
8) Decrease Incidents of Aggression and Violence
9) Improve the Atmosphere / Culture of a Venue
10) Improve Venue's Relationships with the Community
11) Improve Venue's Relationships with the Authorities
To view the SASH Course curriculum, which outlines the headings of the theory and the 10 common scenarios, plus watch a Preview of the Introduction Lecture, click here.



FAQ



Q: Is this an online training course? A: Yes. Our SASH and Three Cheers Program courses can be done anywhere online and at any time 24/7, all you need is an internet connection.
Q: What's in the SASH (Special Alcohol Service Hospitality) Course? A: SASH first goes through its own unique theory before practically demonstrating how to successfully apply it to 10 common scenarios that arise in alcohol serving venues. There are also optional exercises for the participant to additionally take themselves through whilst at work.  
Q: How long does the SASH Online Course take? A: The course is made up of both videos and quizzes. For best outcomes it is recommended that participants watch the videos and then do the quizzes, which will take approximately 3.5 hours to complete. However, if a person just does the quizzes then they will get through the course with a basic understanding of it's contents in about 1 hour. This second option is good for non-management staff to do when their venue is going through the Three Cheers Program as the process of implementation will help supplement their training knowledge, thus raising their competency to a workable level.
Q: What's the Three Cheers Program consist of? A: The Program is a 3 step process. The first is to do our SASH online course, with the on-site Manager overseeing implementation additionally doing our Three Cheers Program online course. The second follows a system of implementation into operations, and the third evaluates how it's all going so as to make any necessary adjustments to get best outcomes.
Q: Is implementing the Three Cheers Program a big change operationally for venues to make? A: No. The Program strengthens the positive things venue staff already do, whilst removing the things that cause negative outcomes. It then adds in easily implemented key techniques that make the crucial difference. Deployment of the Program is responsive to what's happening in the venue i.e. it's like a water tap that you can turn on or off, up or down depending on the circumstances e.g. if the venue is busy or quiet.
Q: Are there discounts for venues or groups buying courses in bulk for their staff? A: Yes there are a number of different discounted packages available for venues / groups of varying sizes. Scroll down to our "Products and Services" section for more.
Q: What if I have more questions? A: Please Email Us any further questions you have or send us your number and we'll give you a call.

Practise "Three Cheers Drinking"

Most people know that alcohol dehydrates the body, but not many know that it's by a lot and that combatting it effectively is a key secret to Hangover Prevention. The solution can be seen demonstrated in sport, where athletes stay hydrated as they go. Practising Three Cheers Drinking means to drink a good amount of water at least every third drink. Watch the video for more.


Three Cheers Introductory Video
This video explains the backstory of 3Chrz, why and how it came to be along with what it achieves. Complete hospitality means giving customers a great time out, as well as fond memories of it later. Hospitality providers put a lot of effort into the experiences they deliver with the aim that customers enjoy them to the full. Three Cheers Drinking helps ensure this.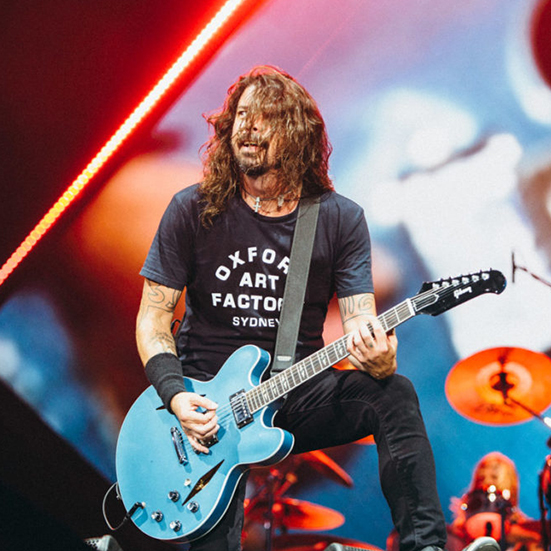 Oxford Art Factory, Sydney
I highly recommend the Three Cheers Training (SASH) program to anyone working in alcohol service and hospitality. Since adopting the program into our staff and security mode of operations, we have seen a definite and accountable decline in all ATL's and other anti social behaviour. I see Three Cheers (SASH) as an essential addition to the successful and safe running of any licensed premises no matter where you are located. It will assist all operations to becoming more hands on and welcoming, which in turn gives patrons the intended positive experience venues want them to have. In short it gets you the results you need. It's a big thumbs up from the OAF! – Mark Gerber, CEO and Licensee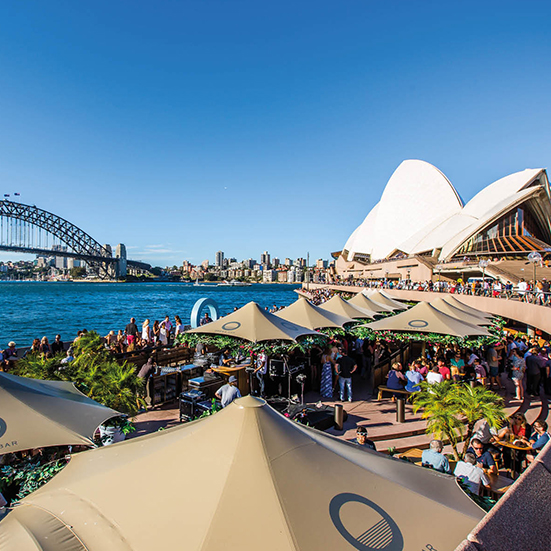 Solotel Group
I happily recommend this (SASH) training. Our managers, security and bar staff have been using their newfound approach and successfully have reduced the numbers of ATLs (Ask to Leaves).
Thanks to the team at Three Cheers Training, keep up the good work!
Natasha Brennan, Solotel Hospitality Management – Operations/Human Resources Manager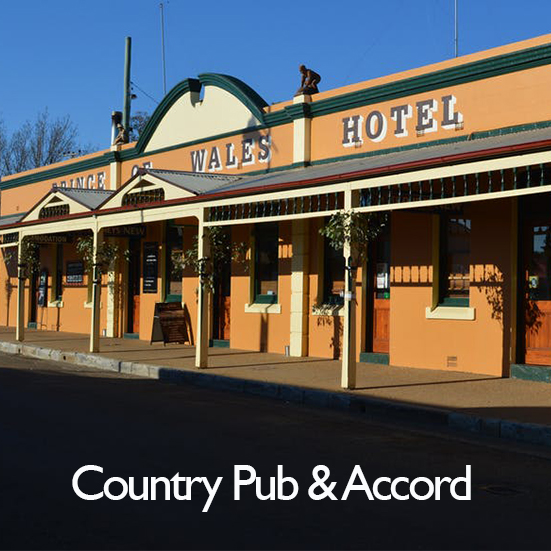 Prince of Wales Hotel and the Gulgong Liquor Accord
I was looking for a course that my staff could complete over and above the regular Responsible Service of Alcohol. We needed to be able to come to work, provide an enjoyable experience for our customers and enjoy the shift without being the fun police!
I found the SASH (Special Alcohol Service Hospitality) course and instead of just doing it as a lone venue all the Gulgong Liquor Accord venues decided to do it together. The feedback from the overall experience from all participating venues has been positive.
The structure of the SASH course is great, being able to complete the course in your own time online.
Our first experience with implementing SASH into the venue was not long after we completed the course and is normally the hardest shift of the year – after the local country race meeting!
I can honestly say we implemented MAW (Mood, Assist, Water; acronym from the course) and along with everything we learnt through the course had a very enjoyable and successful night, incident free. The patrons also noticeably appreciated the change with many surprisingly thanking us for it.
Rowena Ellis, Licensee and Owner of Prince of Wales Hotel, Gulgong, and Coordinator Gulgong Liquor Accord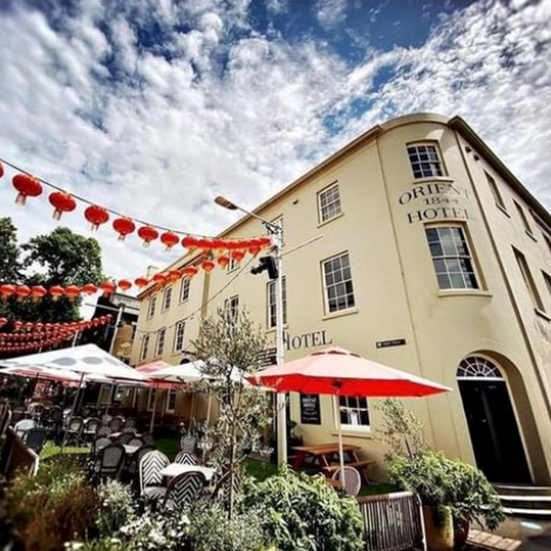 The Orient Hotel, Sydney
Prior to SASH training, the venue was a target for parties and groups looking to celebrate special occasions. Despite a heavy security presence of 8-10 guards on Friday and Saturday nights, policing RSA (Responsible Service of Alcohol) and stamping out antisocial behaviour was proving difficult. Groups of younger drinkers would be hard to monitor and often begin to quickly show signs of intoxication despite active traditional RSA practices, signage and training with all staff on a regular basis. Management, security and staff became frustrated with patrons and service standards began to slip as a result. Feedback was more and more negative about the venue and it seemed unlikely we would be able to continue to trade successfully if something didn't change.
The Orient Hotel saw some very tangible results from the training. These were: An immediate reduction in number of alcohol related assaults, reduction in compliance issues and regulatory visitation. increased revenue YOY as a result of increased visitation, enhanced customer service, improved customer feedback, better staff retention, Local Liquor Accord subsidies for training
I have no hesitation in strongly recommending the SASH program through Three Cheers Training. This is a relevant and appropriate program for anyone operating a licenced premises in Australia. The benefits of the training are quickly realised by patrons, management, staff and security and will result in a more successful and sustainable business model.
James Stevenson, Ex General Manager/ Licensee 2005-2015 Orient Hotel, The Rocks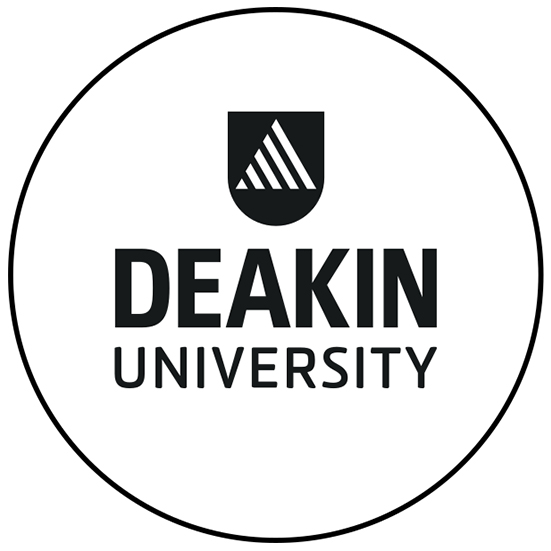 Deakin Uni Supervised Trial of Three Cheers Program
One year trial of the Three Cheers Program overseen by Professor Peter Miller and Doctor Nic Droste from Deakin University at the Oxford Art Factory (OAF), Sydney.
Data Results: Incident register data from (20 Jan '17 – 20 Jan '18) compared with incident register data from (20 Jan '18 – 20 Jan '19) showed total incidents were down 56% in 2018 from 2017 figures; Approaching Intoxication down 55%, Intoxication down 75%, Violence down 500% (a complete cessation), Aggression down 80%.
There was a 5% increase in bar revenue in 2018 showing that the improved data statistics were not the result of a downturn in trade and indicate that the SASH program is of overall benefit to venue revenue. (Due to certain circumstances the venue was in that year, the report went on to say "it may well be that the economic value of the program is substantially greater than it first appears".)
OAF management interviews revealed improvement in; hospitality patrons experience, enjoyment of staff in their roles, local amenity, relationships between staff and patrons.
Click here to view full report.
4.7 Stars from 1000+ Reviews
Feedback from those who have gone through our SASH Course has been extremely positive, regardless of whether the person is a 30+ year veteran in the industry or new to it.
These ratings too are given before they even see the benefits of putting the program into operation, which surely would further raise it. This can be seen in the interviews of staff at the Oxford Art Factory in the Deakin University one year trial of the Three Cheers Program. Here management, bar staff and security all sing the praises of the program saying such things as;
"Everyone (staff) is on board, they realise it's the next level of customer service and care." – Bar Manager
"It totally makes you like your job better, people are so thankful. It definitely pushes job satisfaction up." – Bar Manager
"The program is so positive. The relationship between patrons and guards has become so positive." - Head of Security
"If no one reaches intoxication it means they can stay longer and enjoy what the venue has to offer more. Getting to them early keeps people together, keeps groups together, keeps couples together and thereby maintains revenue. It's a cost effective preventative measure." – General Manager / Licensee
"Patrons give a lot of positive feedback, they say "thanks" when we interact with them, give them some water, help them manage their night." – Bar Manager
"It's under the radar, it's an offering rather than trying to get them (patrons) to do something they don't want to do." – Bar Manager
Products and Services
To celebrate the re-launch of our training on a new platform and post the Covid-19 affected lockdowns that forced us to shut up shop for the past 2 years, we are offering our courses at substantial discounts until 1 September 2022. These discounts are best enjoyed by venues who bulk buy to put their staff through our celebrated SASH Course.
The ROI is substantial. As an example: A manager of an approximate 500 capacity venue shared with his Liquor Accord member colleagues that his main bar was seeing an additional $10k plus revenue on Saturday nights since implementing the SASH techniques. This is the common theme experience in all venues who implement the Program.
(Australia: Prices are GST inclusive)


Check your inbox to confirm your subscription